Diesel - CNG - Propane - Gasoline
Electric - Hydrogen Fuel Cell - Hybrid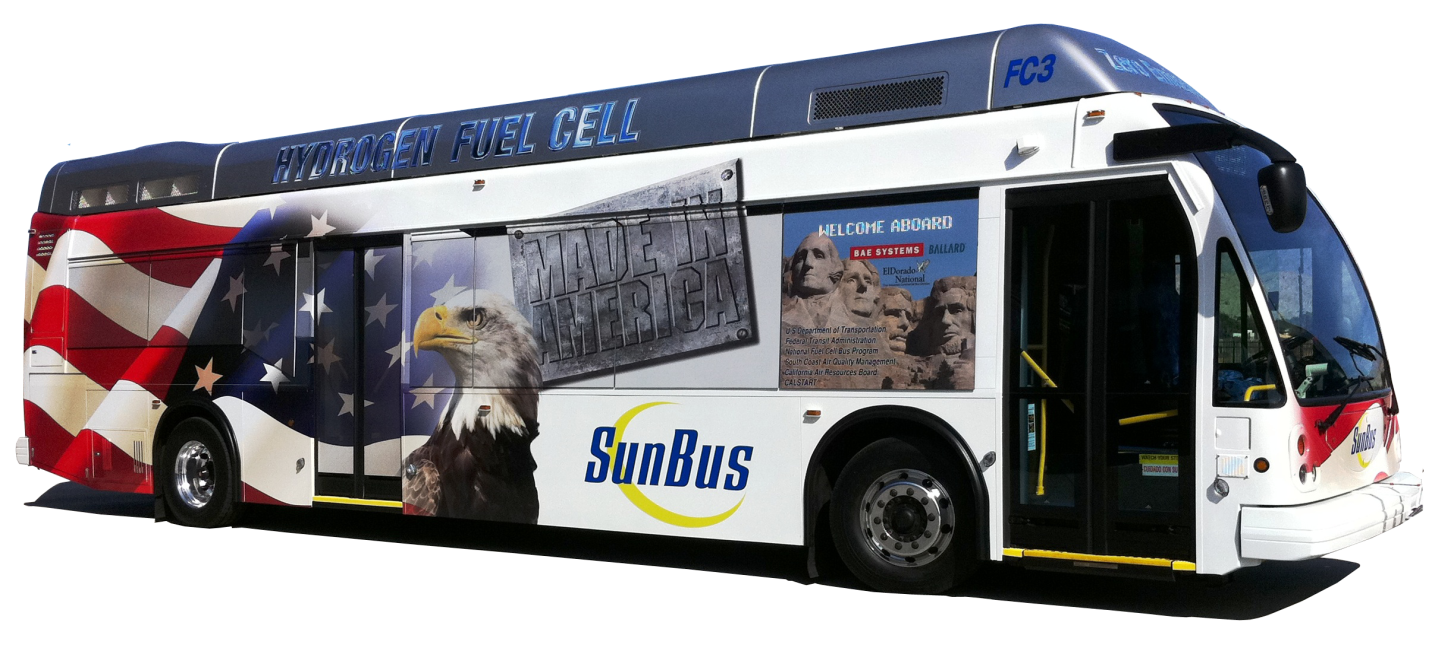 We have Commercial Buses and Vans to fit any need. Here are a few common uses in which we specialize:
Transit Buses

Whether it's for the daily commute or luxury travel we have options.
Shuttle Buses
Churches, Vocational, Assisted Living, Childcare, Mobility.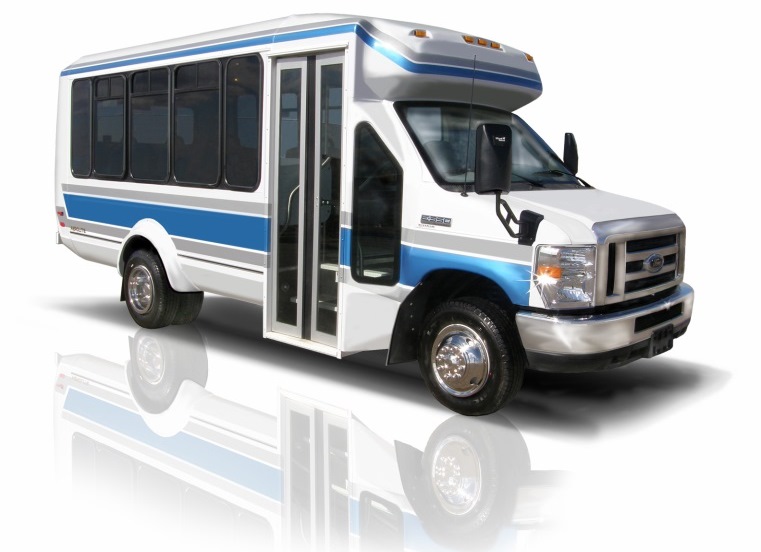 ADA Mobility Bus
Vans
Wheelchair accessible and built with commercial quality for heavy use.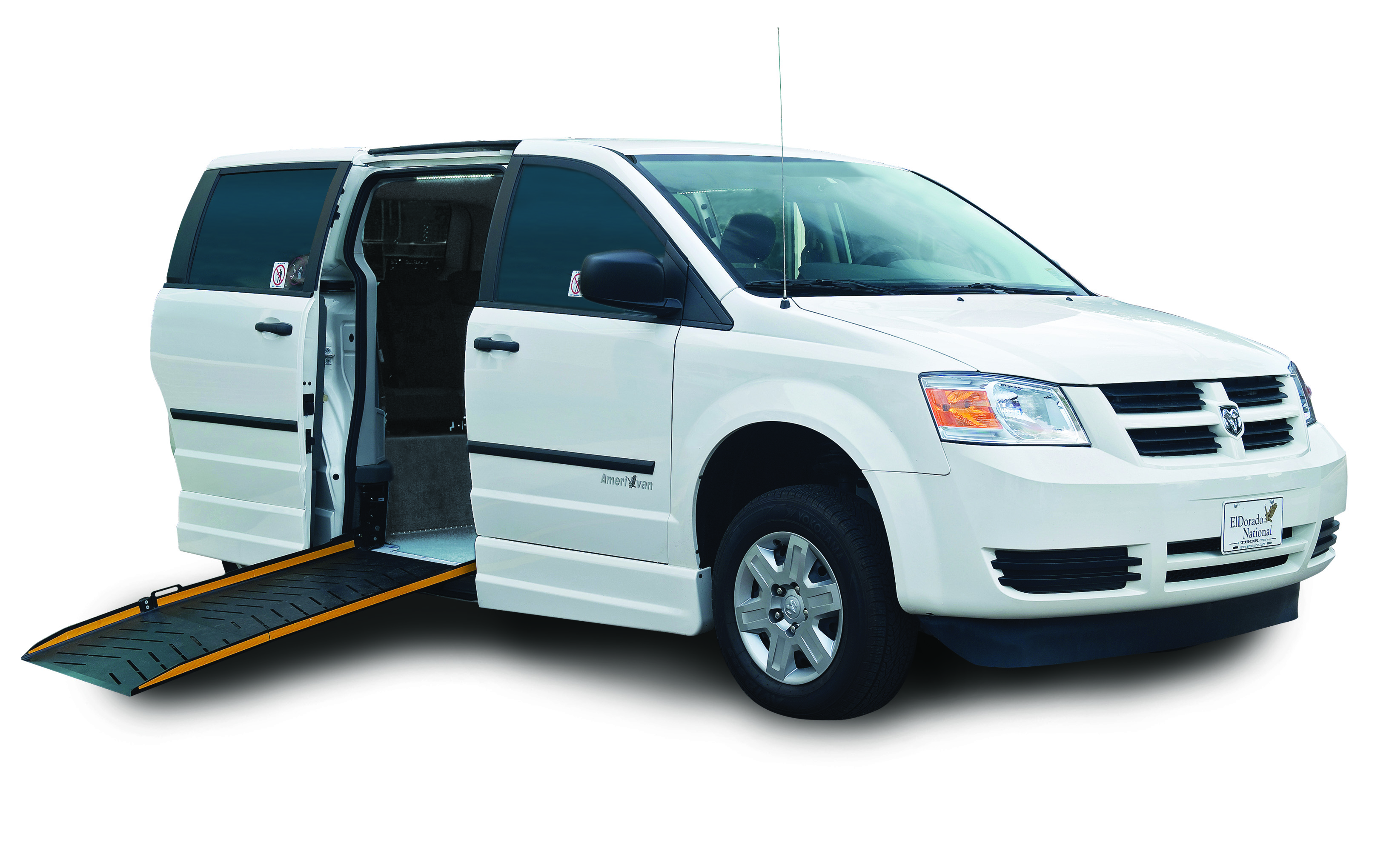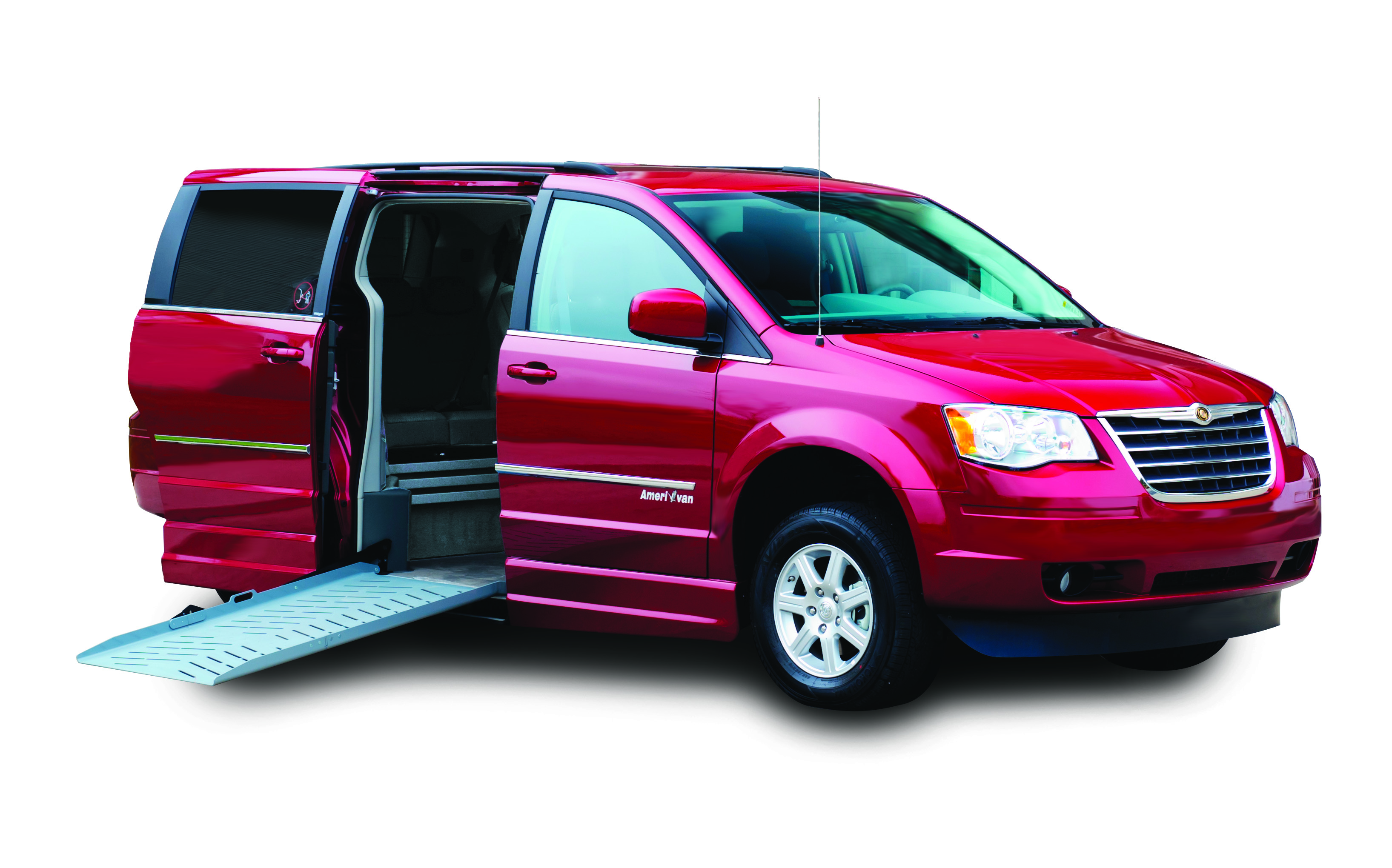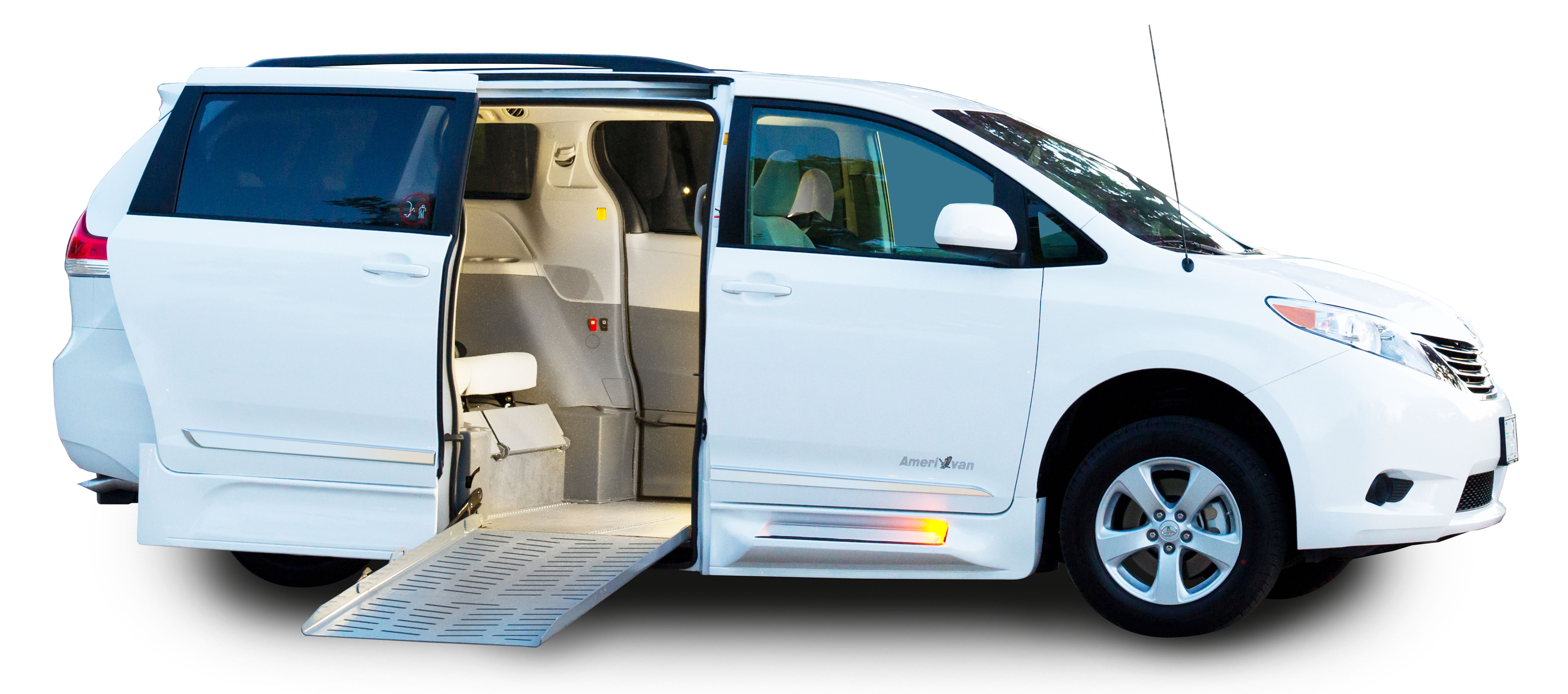 Paratransit Vans
Financing is available with lease/lease to buy options available

Contact our Commercial Bus Professionals for more information:
(410) 224-8224 or (800) 888-5466

Please Ask for
Jim Martin, VP Commercial Bus Jim@American-Bus.com Direct Line (410) 571-1254
Greg Frary Greg@American-Bus.com Direct Lne (410) 571-1242

We have previously owned buses available for sale